Dear Santa / Frequently Asked Questions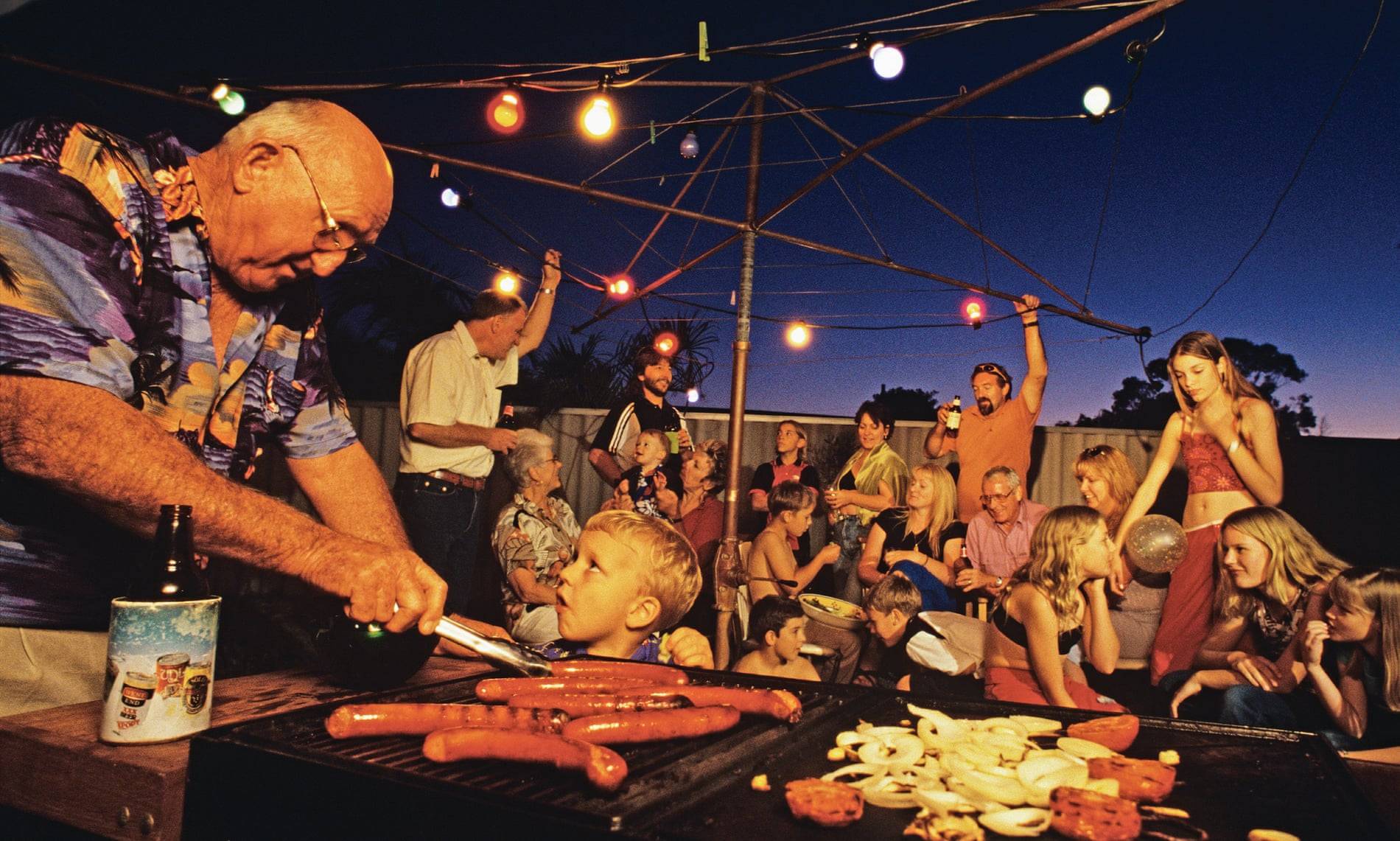 Dear Santa Kinfolk, do you deliver to Melbourne homes like the real Santa? 
Ho ho ho. Why yes we do! No sliding down chimneys though, for health & safety reasons! Our team of Kinfolk elves & staff can deliver your gift hampers direct to your recipient door. We service most of metropolitan melbourne with a respective fee per address.
How much is home delivery, Santa?  
Inner suburbs within a 10km radius incur a delivery cost of $10, and outer suburbs are $20. But we've also put together an option of shelf-stable hampers that are appropriate for posting - it's an excellent option to ensure your more far flung employees are included. 
Home delivery or office - what do you recommend? 
It's up to you. If we're delivering to home residences, a small fee is incurred per sleigh drop / address. On the flip side, our sleigh is refrigerated so we can deliver ANYTHING from our gift menu, including fresh and housemade products. Buuuut... you'll need to do your research, including employee addresses and contact details. And if the hamper contains refrigerated products, we'll need to lock in a delivery window to ensure they're home. Unlike Santa, we can't just leave it under the Christmas tree or doorstop as it might spoil! But hey, awesome staff deserve extra special hampers!
If you're looking for a simpler or low cost solution, we'd recommend office delivery. It's less hassle on your end and you'll get to see the joy on their faces when you surprise them with their a christmas goodie bag or box! The only thing to keep in mind is ensuring you pick shelf-stable options - real estate in the office fridge might be a little tight!
Do you deliver interstate? 
Yes! We're all about inclusivity! Just because your interstate colleagues had the good fortune of NOT suffering through a Melbourne lockdown, doesn't mean they should miss out on a gift from your corporate Santa. Standard postal rates apply. The only catch? You'll need to select from our shelf stable options suitable for post. 
No worries, call or email us. We'll work with you to create a custom solution. 03 9620 7799 | info@kinfolk.org.au. 
Can we personalize the hampers? 
Sure thing, we'll relay notes in your hamper. We'll either print inhouse or you can write & sign your own cards for us to include. We're also willing to work with you to include other products or ideas that aren't available in our current options. 
2020 has been tight for us, can we cut the fat? 
We hear you! COVID hasn't exactly been kind on cafes, let alone the not-for-profit kind! Look, we've done our best to come up with varied solutions to accommodate both big, small and middle spends. But if you're struggling to marry your budget to the perfect hamper, drop us a line, we'll work with you to come up with a solution that's cost efficient but still memorable! And for our not-for-profit sisters from other misters, we offer a 10% concession! 
What do you mean "Food Relief For All?" 
Unlike North Pole Santa, we don't have a naughty or nice list. To be fair, Santa's sleigh is classed non-essential (although most kids would argue to the contrary). We believe everyone deserves access to good food - we're not just delivering gift hampers filled with delicious foodstuffs to Melbourne neighbourhoods, we're also busy restocking kitchens for families in hardship and donating ready made meals to vulnerable victorians. By Christmas Eve, we'll have donated over 12,000 meals and restocked more than 700 kitchens with approximately ### tonnes of foodstuffs. The profits of our business go towards inclusive projects like our in-house food relief program, so the hampers you order for your community are also benefitting other communities! Ho, ho, ho!